Xpeedic Takes 2023 3D InCites Herb Reiter Design Tool Provider of the Year Award
CUPERTINO, CALIF. –– March 10, 2023 –– Xpeedic today was named the 2023 Herb Reiter Design Tool Provider of the Year Award recipient by 3D InCites for its Metis platform, developed to address the signal/power integrity challenges arising from the advanced packaging for 2.5D/3D IC chiplet designs.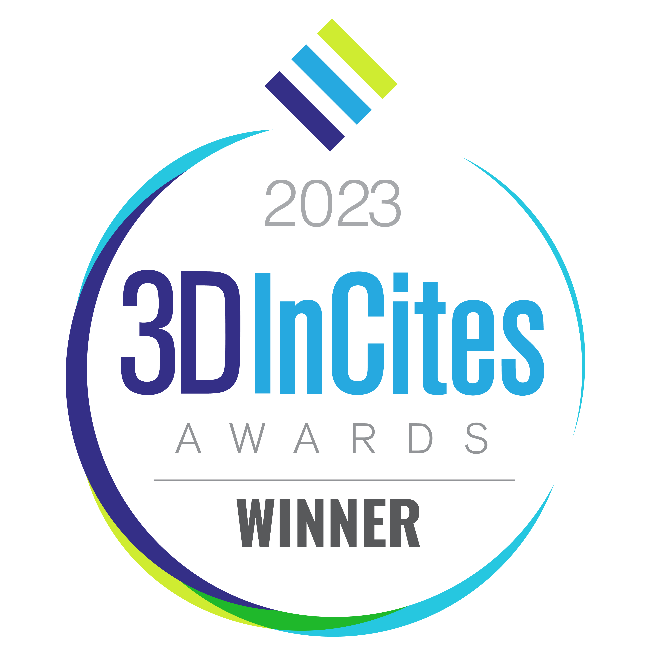 Quote from Francoise von Trapp here.
The Metis platform's multi-scale capability and capacity advantage enables unified EM simulation of die, interposer, and substrate without resorting to an error-prone cut-and-stitch approach used by legacy electronic design automation (EDA) tools. Its multi-mode option offers engineers a choice of speed and accuracy to cover design phases from architectural exploration to sign-off.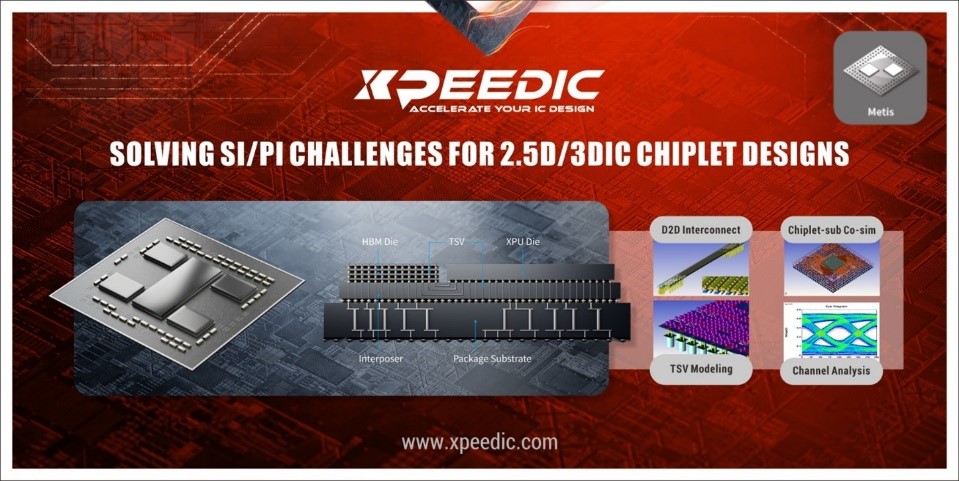 "We are honored to be selected as the 3D InCites Herb Reiter Design Tool Award recipient and grateful to our community for voting for us," remarks Feng Ling, President of Xpeedic.
 First-time 3D InCites Award nominee Xpeedic has collaborated with ecosystem partners to qualify Metis in various mainstream advanced packaging technologies. The tool has been widely adopted by the leading IC companies in designing next-generation high-performance compute (HPC) and AI chips in the data center and automotive market.
The 3D InCites Awards program, now in its 10th year, recognizes industry-wide contributions in the development of heterogeneous integration and 3D technologies. A total of 36 companies from around the world all working to advance the heterogenous integration roadmap were nominated for 10 award categories. Xpeedic earned a vote and the Herb Reiter Design Tool provider award. Reiter retired in 2020 after a distinguished career as a self-proclaimed 3D evangelist and proponent of heterogeneous integration.