Date: Aug 16-18, 2021

Location: San Jose, CA

Booth#: 913
Xpeedic Technology, Inc. will exhibit at DesignCon 2021 at San Jose on Aug 16-18, 2021.
DesignCon is the premier conference for chip, board and systems design engineers in the high speed communications and semiconductor communities. The DesignCon Expo Hall offers the latest products and technologies in signal integrity and high-speed design for your current and future projects. You can test and compare emerging tools and technologies from top tier vendors.
At Booth 913, Xpeedic will showcase its simulation-driven EDA solutions across chip, package and system levels for next generation high-frequency, high-speed intelligent electronic products.
Featured solution includes: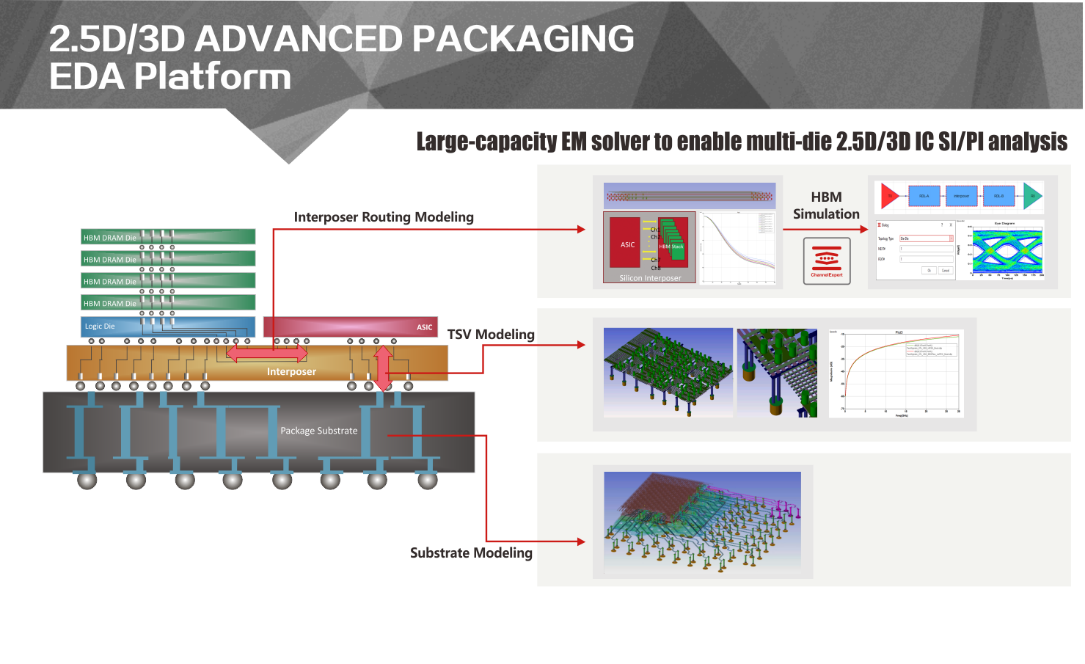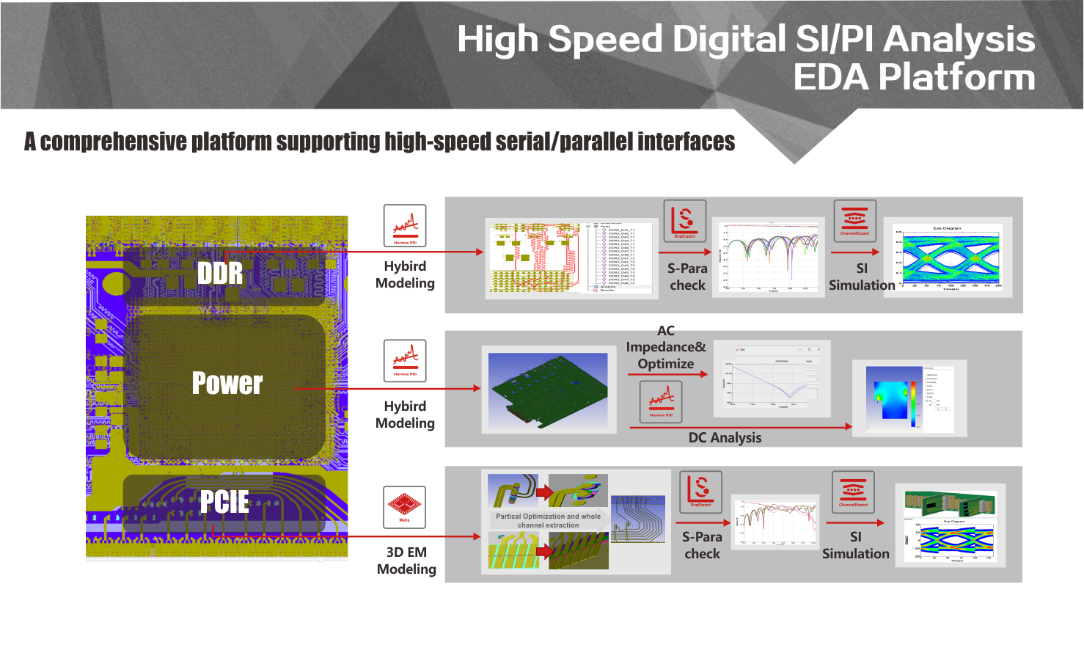 ---
What's more, Xpeedic will also publish 2 papers at DesignCon2021. Details are as follows: 
Optimizing BGA Ball Pattern for Signal Integrity
Track:  01.Signal & Power Integrity for Single-Multi Die, Interposer & Packaging

Authors: Xing Wang, Lisa Wei, Mengting Liao (Cisco), Joshua Wan, Feng Ling (Xpeedic)

Time: Wednesday, Aug 18, 3:00-3:40pm

Location: Exec Ballroom 210A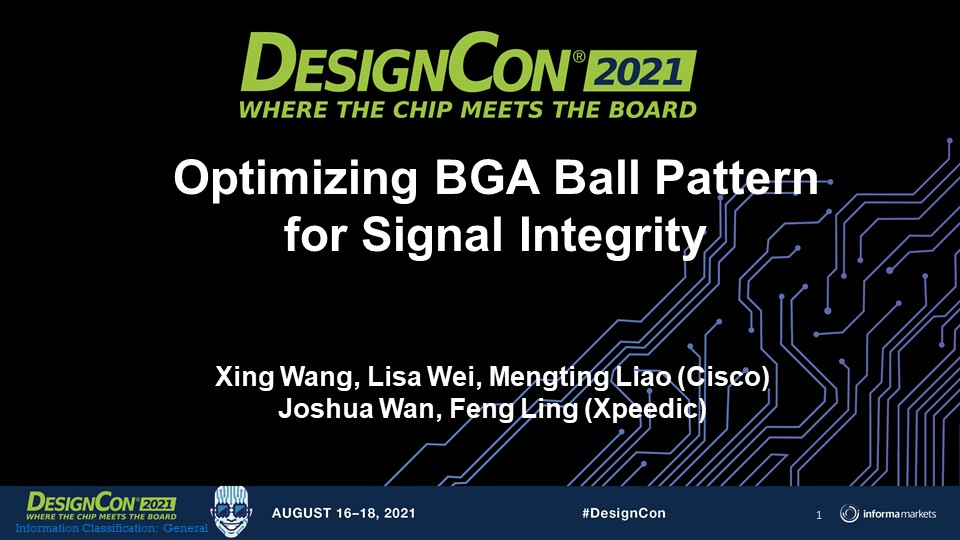 Signal Integrity Analysis in Immersion Liquid Cooling
Track:  06. System Co-Design: Modeling, Simulation & Measurement Validation

Authors: Dan Liu, Chunjia Sun (Alibaba), Wei He, Joshua Wan (Xpeedic)

Time: Wednesday, Aug 18, 2:00-2:40pm

Location: Meeting Room 212AB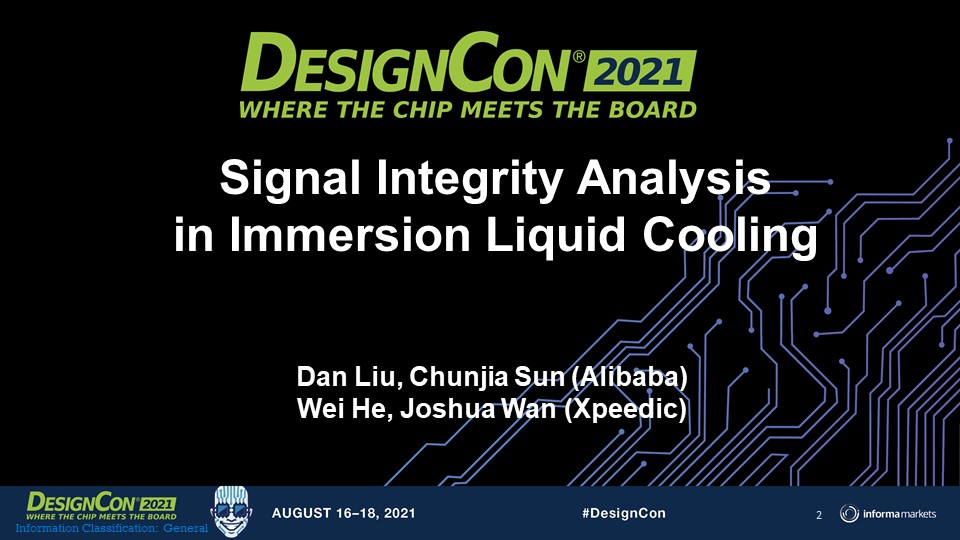 More details to see here.