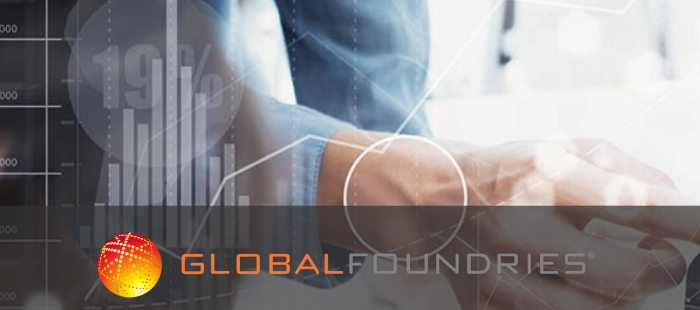 Cupertino, CA. — June 12, 2018 —Xpeedic Technology, Inc. today announced that its 3D full-wave electromagnetic (EM) simulation tool, IRIS, has been certified in GLOBALFOUNDRIES' 22FDX® process technology. This certification enables designers to run IRIS with confidence using the certified IRIS process file available in GF's 22FDX PDK.
Xpeedic's IRIS is empowered by an accelerated Method of Moments solver engine to achieve both accuracy and scalability for large-scale structures. For advanced nodes, it takes into account the width- and spacing-dependent process variations such as resistance table and bias table. As a result, IRIS is able to capture the conductor skin effect and proximity effect to accurately simulate passive components like inductors and MOM (metal-oxide-metal) capacitors. Xpeedic has done extensive simulation on various inductors and MOM capacitors with different process stack options. Excellent correlation with silicon measurement has been achieved.
"We are very pleased that IRIS is able to achieve excellent correlation with measurement and thus certified for GF's 22FDX process," said Dr. Feng Ling, CEO of Xpeedic Technology, "With its powerful EM solver engine and seamless integration in design environment, IRIS can greatly help IC designers to shorten the design cycles and achieves first-pass silicon success."
The electromagnetic certification program by GF ensures that every EM tool certified by the program meets the highest quality standards. With this certification, IC designers can choose their preferred EM simulation tool and its corresponding process file to ensure their design confidence and reduce time-to-market.