Xpeedic's IRIS Qualified on GLOBALFOUNDRIES 12LP Process for High-Performance Applications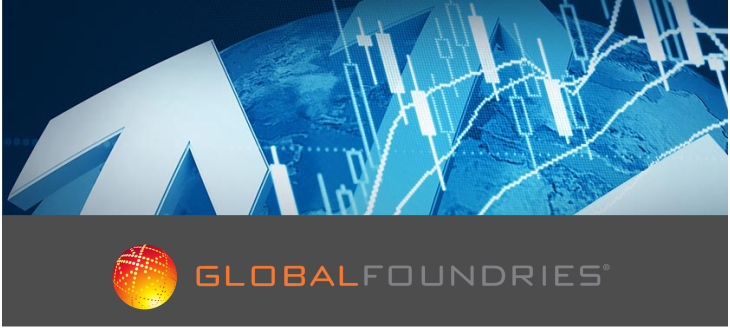 Cupertino, CA. — Feb 20, 2019 —Xpeedic Technology, Inc. today announced that its 3D full-wave electromagnetic (EM) simulation tool, IRIS, has been qualified on GLOBALFOUNDRIES' 12nm Leading-Performance (12LP) process technology. This qualification enables designers to run IRIS with confidence using the certified IRIS process file available on GF's 12LP FinFET semiconductor manufacturing process.
GF's 12LP technology provides as much as a 10 percent improvement in logic circuit density and more than a 15 percent improvement in performance over 14nm FinFET solutions, satisfying the processing needs of the most demanding compute-intensive applications from artificial intelligence and virtual reality to high-end smartphones and networking infrastructure.
"Accurate EM simulation tools are critical for successful first design pass for our clients' compute-intensive applications," said Richard Trihy, vice president, Design Enablement at GF. "The qualification of Xpeedic's EM tool provides designers predictable EM simulation results for advanced process technologies."
"We are very pleased that IRIS is able to achieve excellent correlation with measurement and thus qualified for GF's 12LP process," said Dr. Feng Ling, CEO of Xpeedic Technology, "As GF FDXcelerator and RFwave member, Xpeedic will continue the collaboration with GF on various process technologies to help our mutual clients with innovative solutions and services."
The electromagnetic qualification program by GF ensures that every EM tool qualified by the program meets GF's highest quality standards. With this qualification, IC designers can choose their preferred EM simulation tool, and its corresponding process file, to ensure their design confidence and reduce time-to-market.