We are excited to announce the release of Xpeedic 2018 EDA software.
In this release, Xpeedic introduces new product Hermes, many new features and enhancements, and most importantly the memory usage of FEM3D dropped 60% without sacrificing computing efficiency. The new release includes all the three product lines: IC design, high speed signal integrity, and high-performance web solution, which further strengthens Xpeedic's EDA product proposition: fast, accurate and user friendly.
Highlights in EDA 2018.01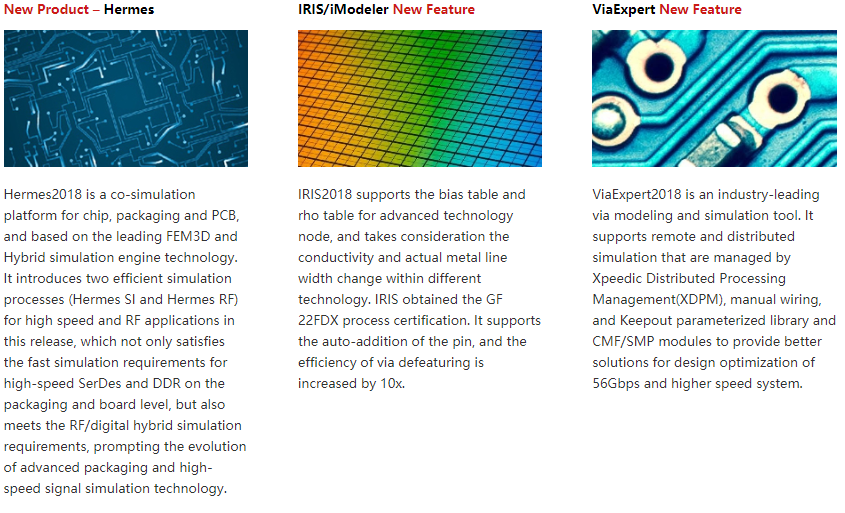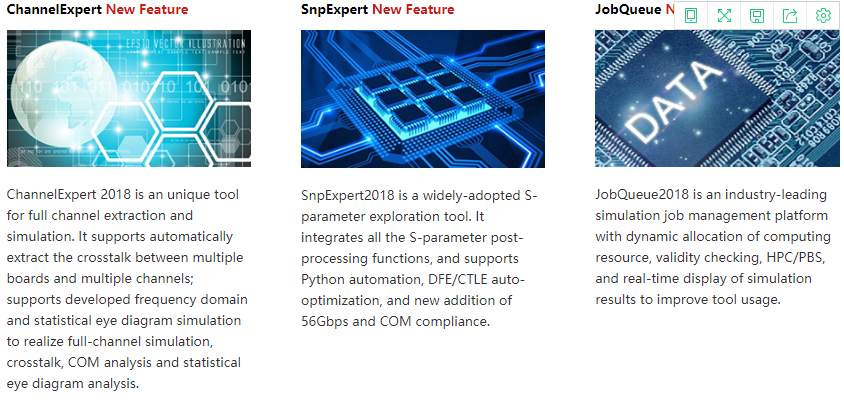 In addition, Xpeedic also releases a complete simulation process for IC design in advanced technology node with the partnership of Ansys HFSS, and XpeedicBridge, an interface module to connect most of the mainstream EDA tools with Xpeedic.