Xpeedic Technology will showcase its latest solutions at the 2021 Design Automation Conference (DAC) in San Francisco, December 5-9.
As the premier conference for the design and design automation of electronic circuits and systems, the 58th DAC (Design Automation Conference) program has expanded to also include many verticals closely integrated with and/or dependent on cutting-edge electronic design automation. Along with a large exhibit floor featuring top EDA, design on cloud and IP companies, stellar keynote sessions and endless networking, the topics below will be represented on both the industry and academia portions of the DAC program.
---
Booth Demo
Xpeedic will bring its latest System-driven Simulation EDA Platform.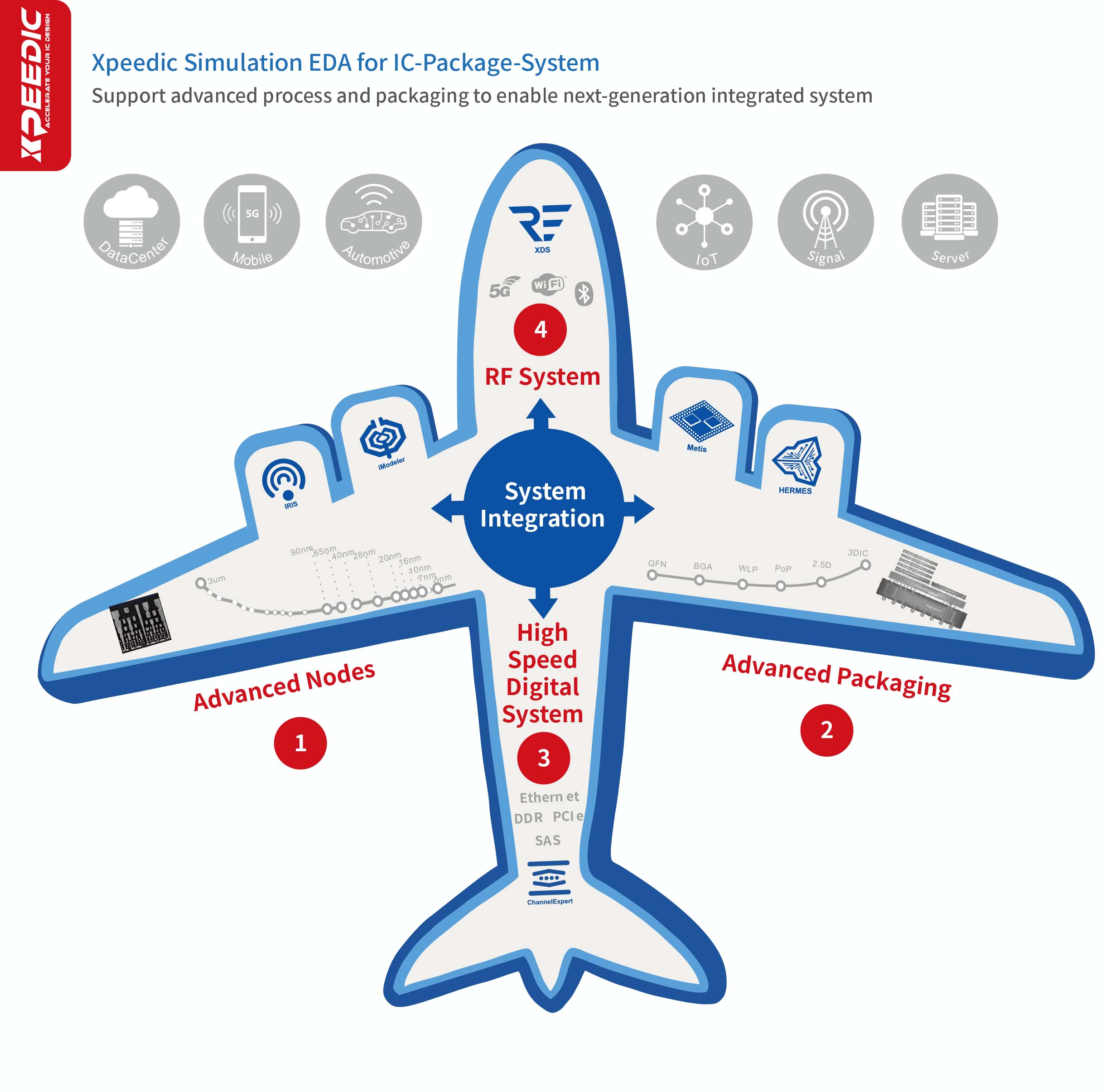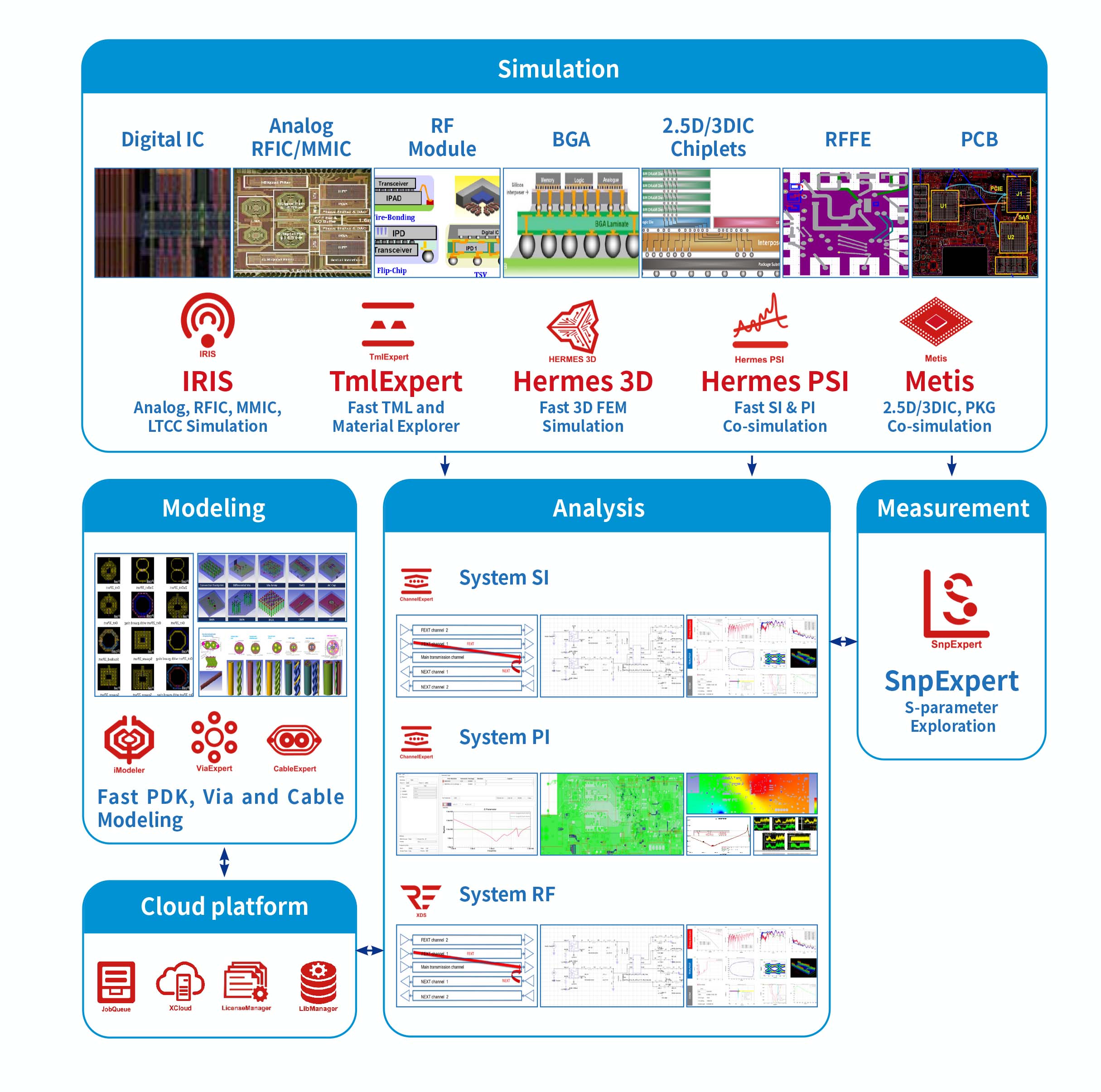 Featured solution includes: