Date: September 24, 2020

Virtual Event
Xpeedic will showcase its latest solutions at the virtual GTC2020-North America (GLOBALFOUNDRIES Technology Conference) on September 24, 2020.
Xpeedic has a long history of collaboration with GF. As a valuable GF RFwave and FDXcelerator ecosystem partner, Xpeedic offers EDA tools to mutual customers which have been certified on various GF's technology platforms built on FinFET, FD-SOI, RF-SOI, and SiGe BiCMOS.
Featured as in-booth demos will include
Simulation-Centric Solution from Chip to System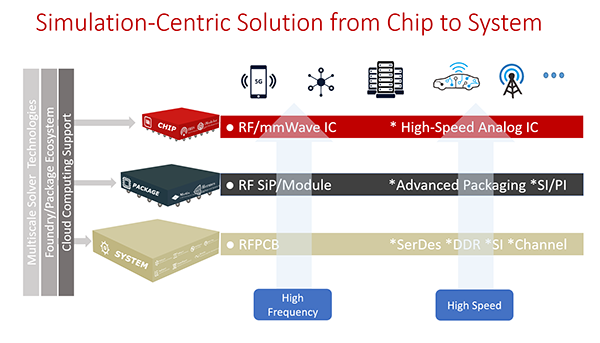 ---
5G RF Front End Solution from IC, Filter to SiP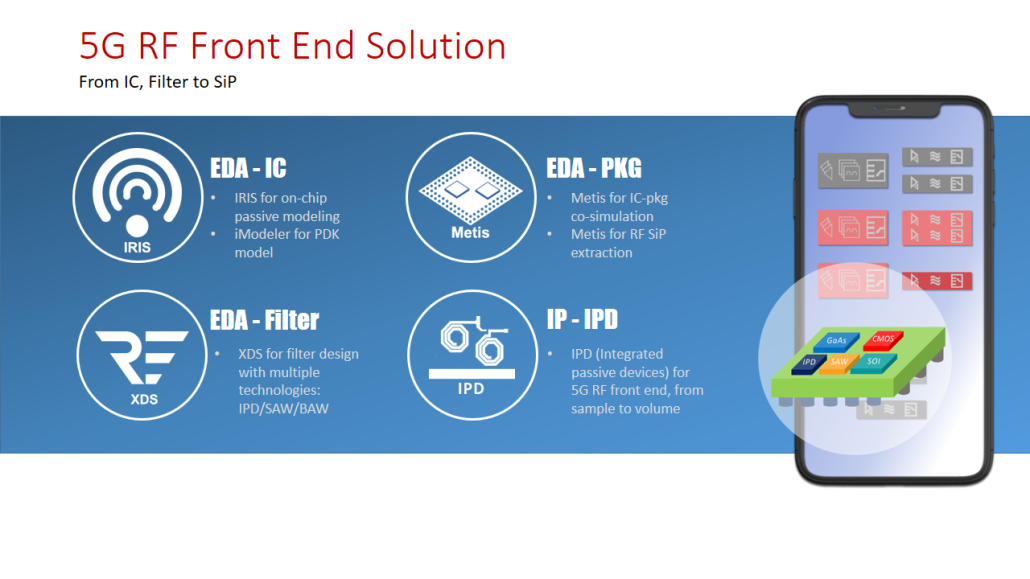 ---
Data Center Solution from Chip, Connector/Cable, Optical to System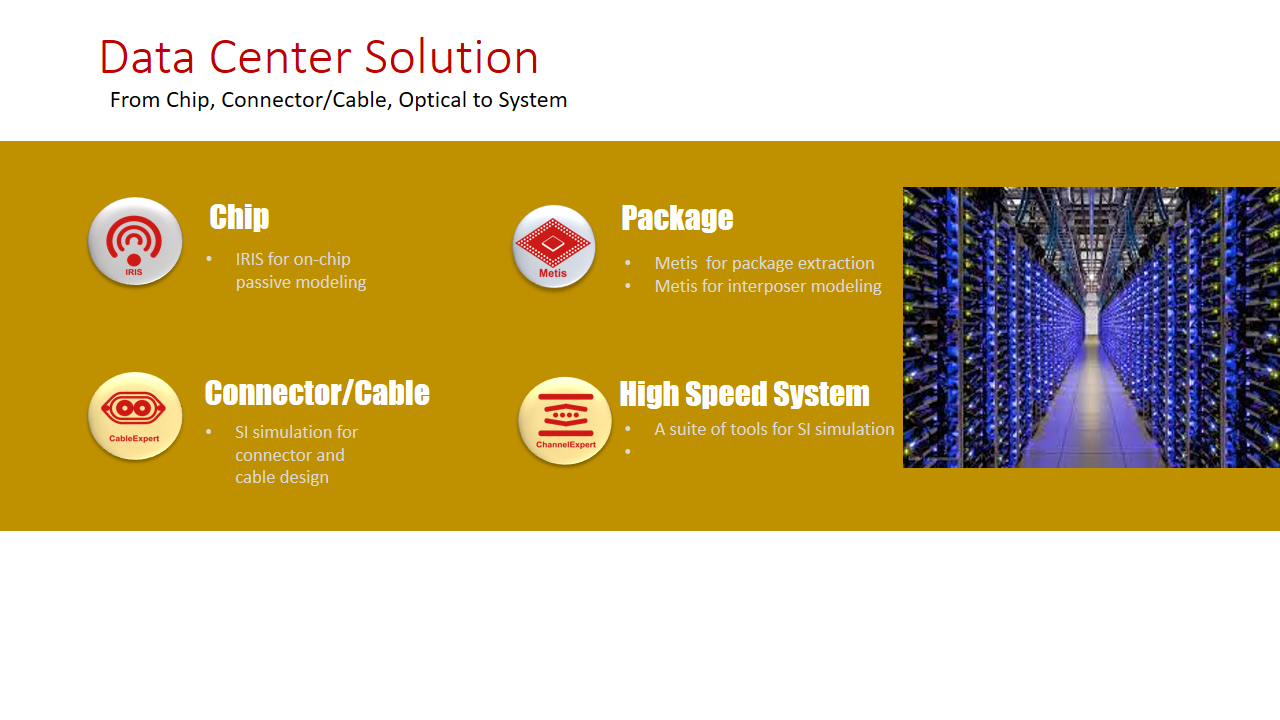 Be sure to stop by Xpeedic virtual booth during GTC2020 US and learn more about these solutions.
---
Please click the link below to download the file.

A Complete EM Simulation Suite for On Chip Passives.pdf

Using Metis for Fast IC-Package Co-simulation in RF IC Design.pdf