【As the premier conference for the design and design automation of electronic circuits and systems, the 57th DAC (Design Automation Conference) program has expanded to also include many verticals closely integrated with and/or dependent on cutting-edge electronic design automation. Along with a large exhibit floor featuring top EDA, design on cloud and IP companies, stellar keynote sessions and endless networking, the topics below will be represented on both the industry and academia portions of the DAC program.】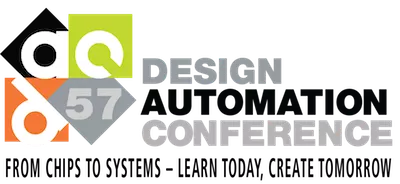 ---
Date: July 20-24, 2020
A Virtual Experience
Xpeedic Technology will showcase its latest simulation-driven EDA solution from Chip, Package to System at the 2020 Design Automation Conference (DAC).
It includes the following highlights: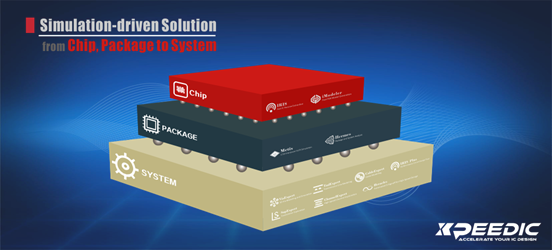 ---
1. High Speed High Frequency EDA Solution

IC Category
On-chip passive modeling and simulation for RF and high performance analog designs for mobile, connectivity and optical applications

Package Category
Package modeling and simulation ranging from low cost packages to high performance interposer with TSV for mobile, networking and server applications

System Category
Package and board level Signal Integrity analysis for high speed digital system designs in servers, storage and networking
RF PCB System Simulation

High Speed Digital System Simulation
---
2. Foundry Technology Support
Xpeedic EDA supports mainstream foundry nodes, including: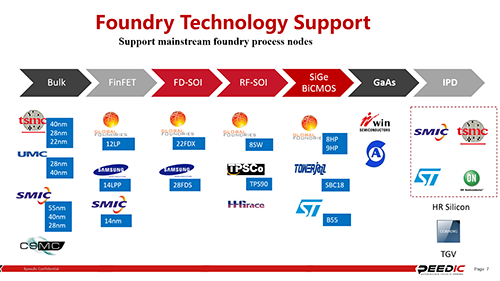 ---
3. Xpeedic Cloud Platform on AWS
The Xpeedic Cloud Solution built on Amazon Elastic Compute Cloud (EC2) supports a wide range of instant types including both compute-optimized types and memory-intensive types. Xpeedic's EM solver technologies support both multi-core parallelism and distributed computing, making them very suitable for cloud computing. Moreover, Xpeedic's own job scheduler JobQueue manages the computer resource as well as prioritizes the simulation jobs. With the near infinite amount of resources available in the AWS cloud, Xpeedic can now help its customers better achieve scalability for their most demanding simulation jobs.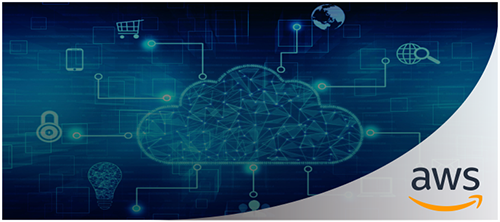 ---
Register online to get a free pass now.