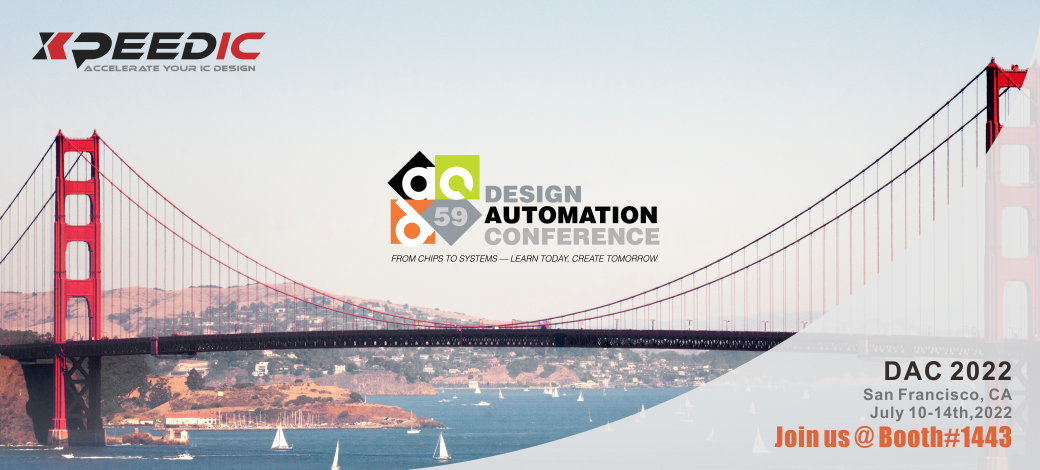 Overview
As the premier conference for the design and design automation of electronic circuits and systems, the 59th DAC (Design Automation Conference) program has expanded to include many verticals closely integrated with and/or dependent on cutting-edge electronic design automation.
Xpeedic Technology will showcase its latest solutions at the 2022 Design Automation Conference (DAC) in San Francisco, July 10-14.
---
Mini Theater Presentation at Samsung Booth

As a Samsung SAFETM ecosystem partner, Xpeedic will present its 3DIC solution at Samsung Mini Theater in booth #2355.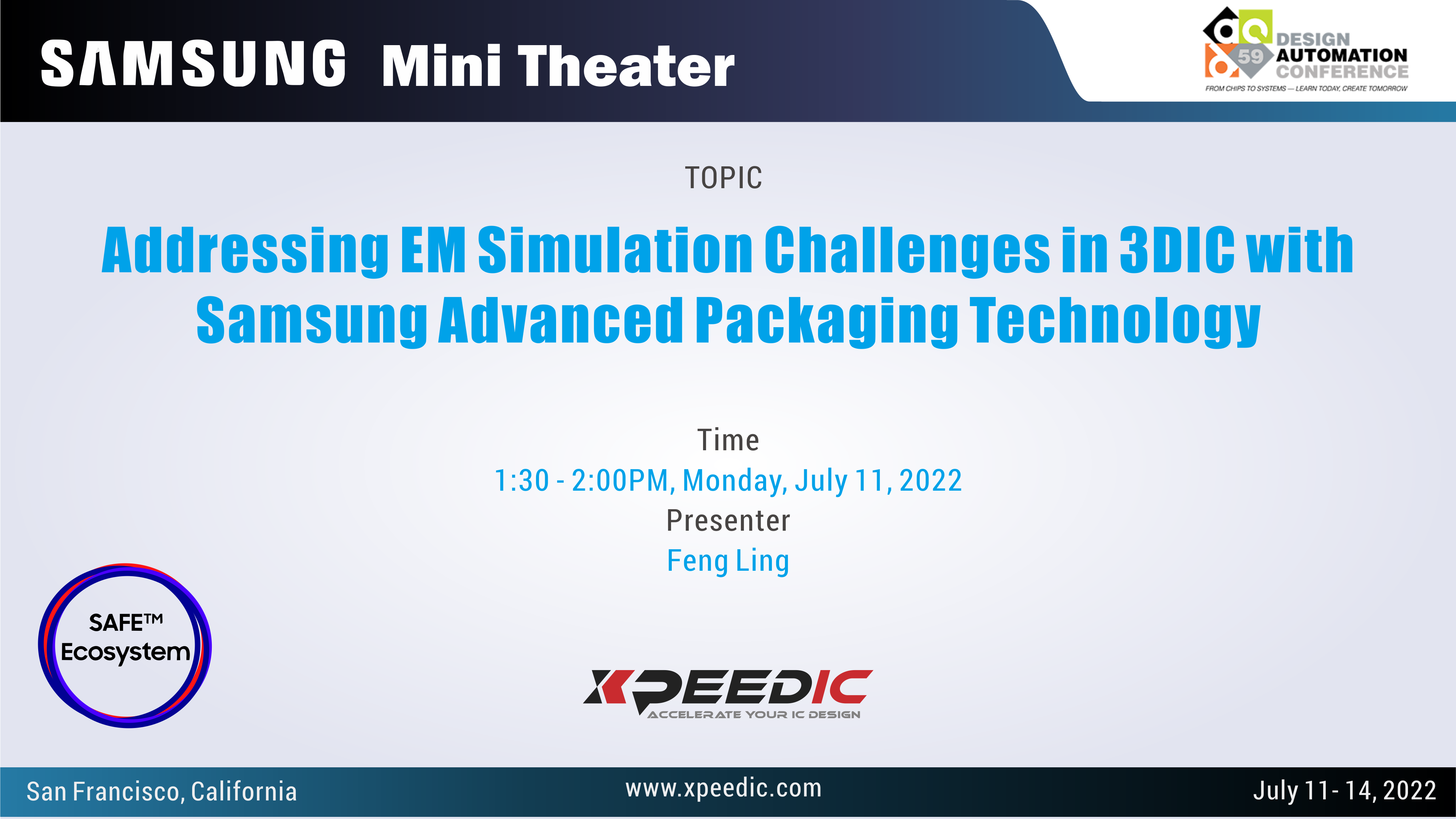 ---
Booth Demo - EDA Release 2022(#1443)
Xpeedic will release its EDA 2022 edition at DAC2022, with many important functions and upgrades in the areas of advanced packaging, high-speed design and RF EM analysis. Driven by heterogeneous integration and system analysis, Xpeedic EDA 2022 supports both advanced nodes and advanced packaging to enable next generation high-frequency, high-speed integrated system.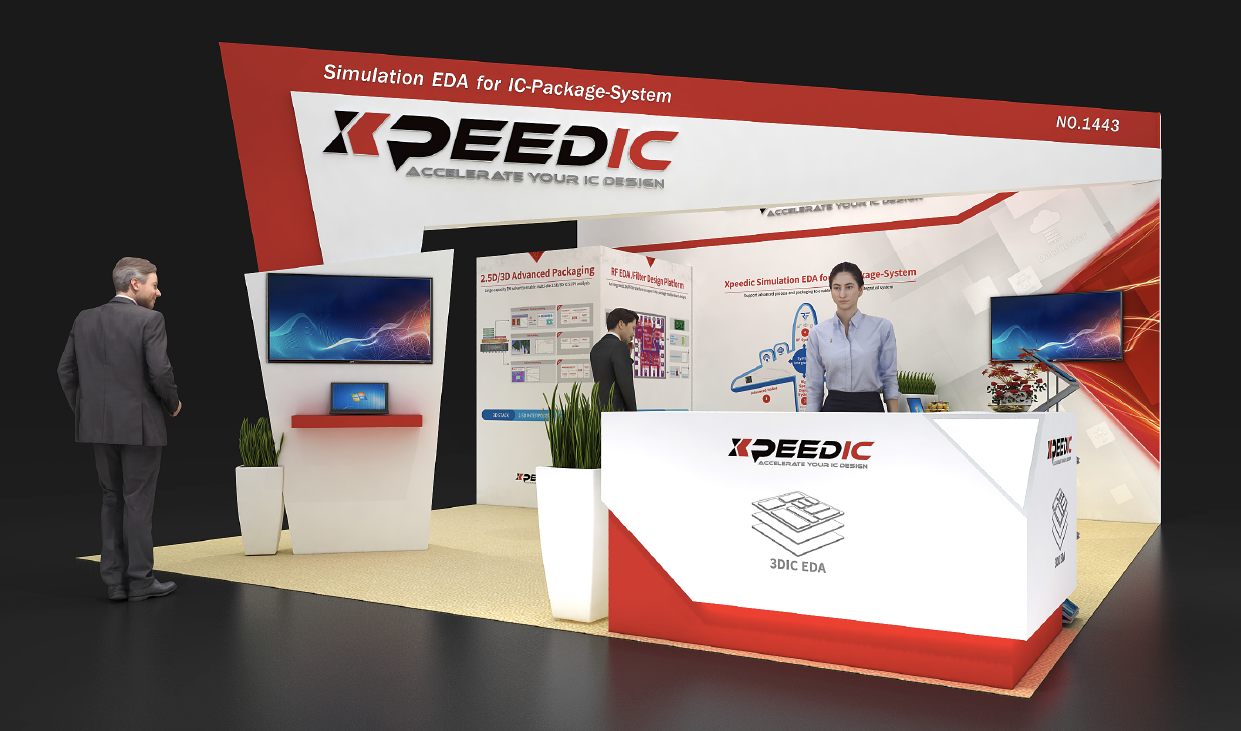 EDA 2022 Release Highlights Preview:
2.5D/3D Advanced Packaging
3D EM
Circuit Simulation
High-Speed System
RF Analysis